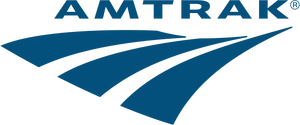 Amtrak is a US train service that sponsored The Secret Life of Pets on its DVD release.
Free Rides to Pets
From December 9, 2016 to March 31, 2017, Amtrak allowed free rides to pets in honor of The Secret Life of Pets. [1]
Gallery
Ad blocker interference detected!
Wikia is a free-to-use site that makes money from advertising. We have a modified experience for viewers using ad blockers

Wikia is not accessible if you've made further modifications. Remove the custom ad blocker rule(s) and the page will load as expected.